Welcome to Painters Direct Website,
Painters Direct Ltd. is a fully licensed, insured company and is a 100 % Locally owned Company. Painters Direct was founded in Winnipeg, Manitoba by owner/president Douglas .E. Prins in the spring of 1998. We are a dependable, full service, a high-end company with a growing reputation as leaders of the painting and stucco sector.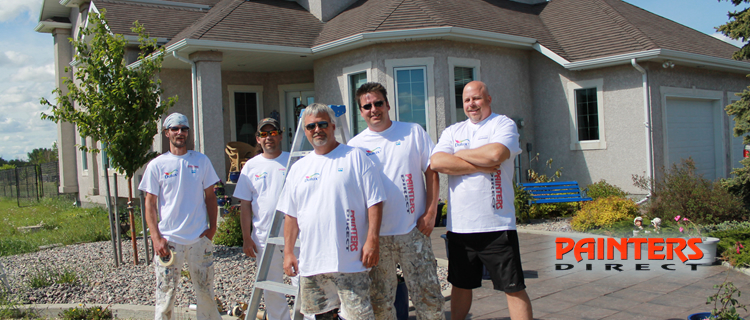 With 1000's of satisfied customers, we have become highly recognized as "the company that specializes in insulating stucco coatings". Whether it be a small bungalow or a sprawling commercial building we are equipped and ready to complete your project at the highest level of quality standards.
We start with the right price, work with the right team and complete our projects right on time !
GET WHAT YOU EXPECT... DEAL DIRECT !